• Candle Safety • Candles • Scented Candles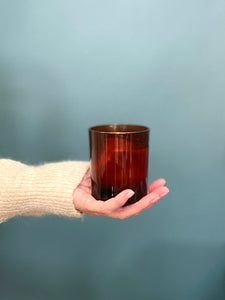 Time to light that lovely scented candle of yours....but wait. Have you been following the rules, yep, there are some golden rules you should absolutely follow to ensure a safe candle burn. 
I can bang on about candle safety all day long as it's crazy important to follow.